about us
the story of peace & blessings
our story
Peace & Blessings was launched in 2017. The stationery boutique saw a space for inclusive British design to celebrate non-mainstream festivals, and fill it with beautifully crafted gifts and stationery. With a background in user-centred design, the team creates meaningful products with an environmental and ethical conscience.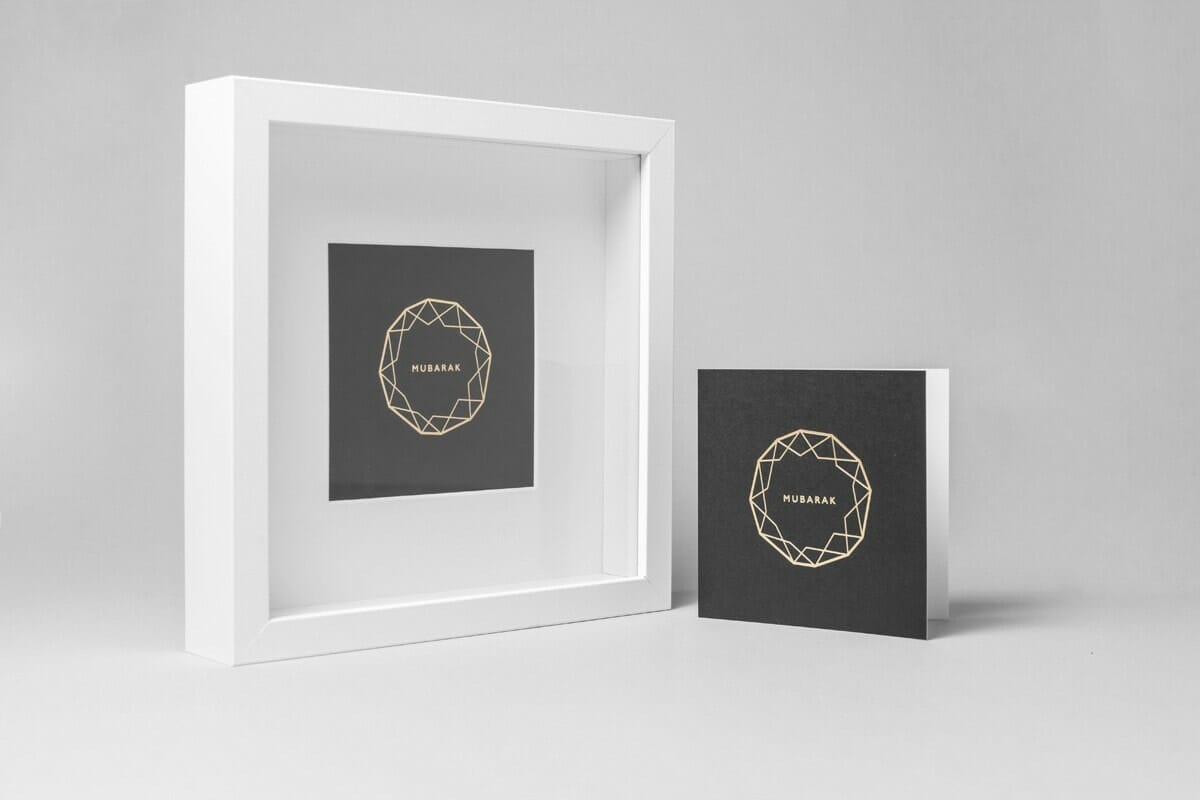 our products
Our products are design-led, responsibly sourced and bring traditional craftsmanship together with the latest production techniques. Every single piece is created and crafted in the UK. We use the finest materials selected for their long-term sustainable credentials. Our ethos reflects our commitment of pursuing excellence, ethical practice, and environmental and social responsibility.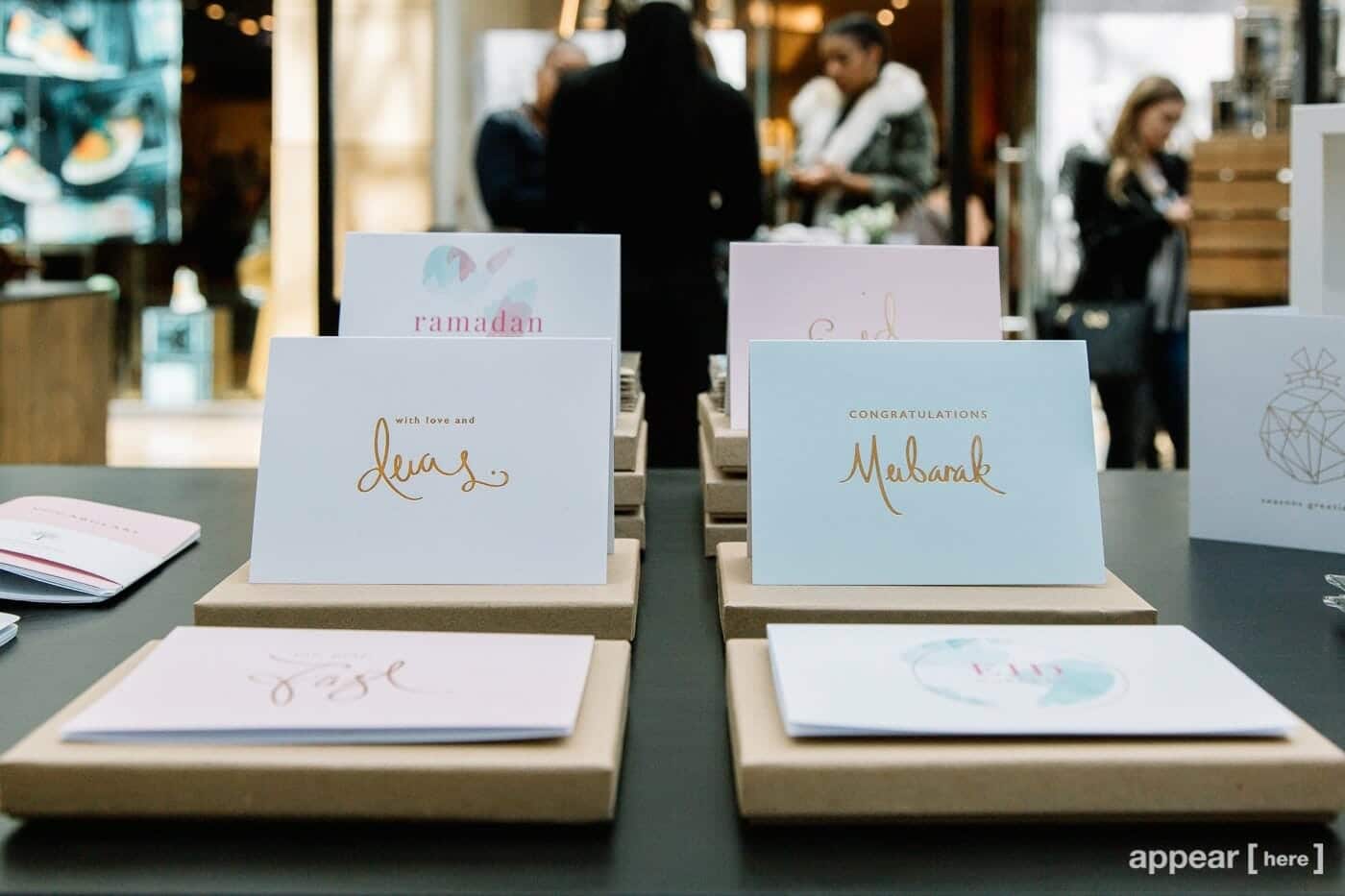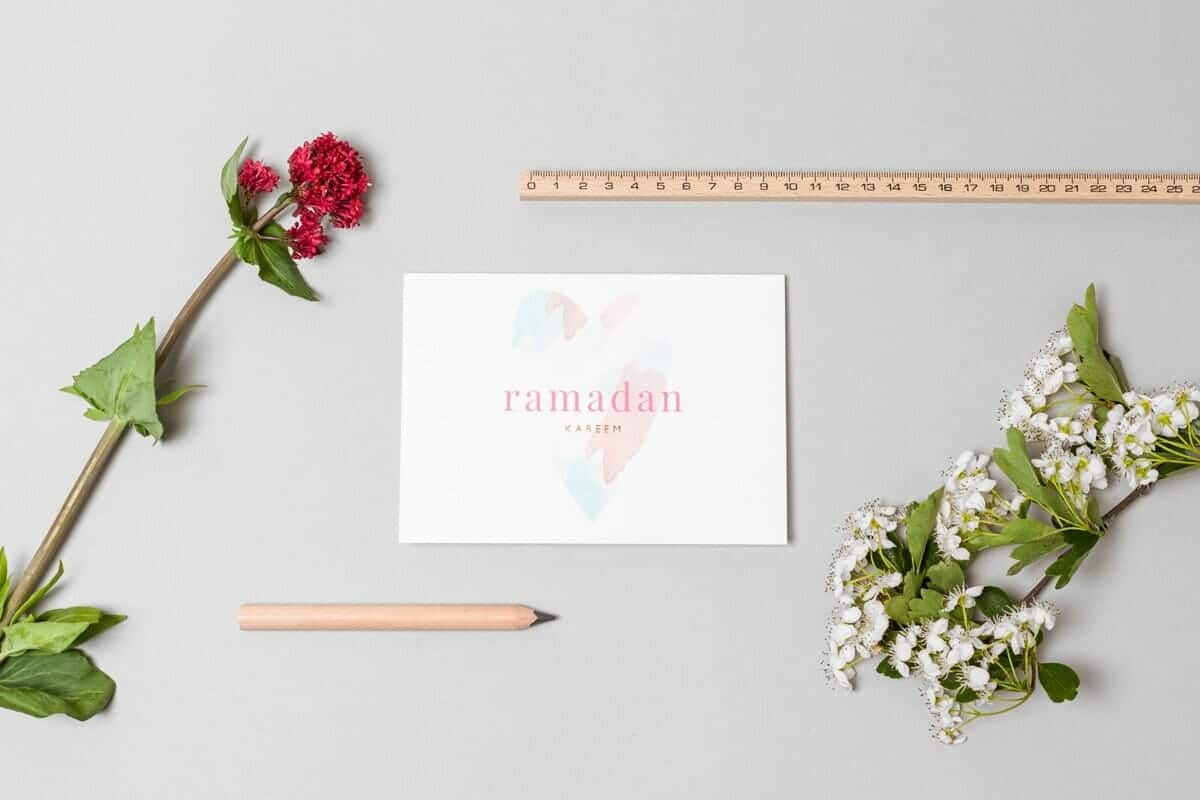 our achievements
2017 was a fantastic launch year. Highlights include winning a LaunchPad space at the Manchester Stationery Show, featuring in Stationery Matters and Greetings Today magazines, and an interview with GS1. We're delighted to start 2018 as winners in the Greetings & Stationery category at the 2018 Gift of the Year Awards at the international Spring Fair and we are a member of the Giftware Association.
Peace and Blessings is a brand and trademark owned by Peace & Blessings Ltd, a private limited company incorporated in the UK in 2016. Our registered company number is 10493179 and our registered address is The Phoenix Yard, 5-9 Upper Brown St, Leicester LE1 5TE.